Posts Tagged 'Home Care Merced CA'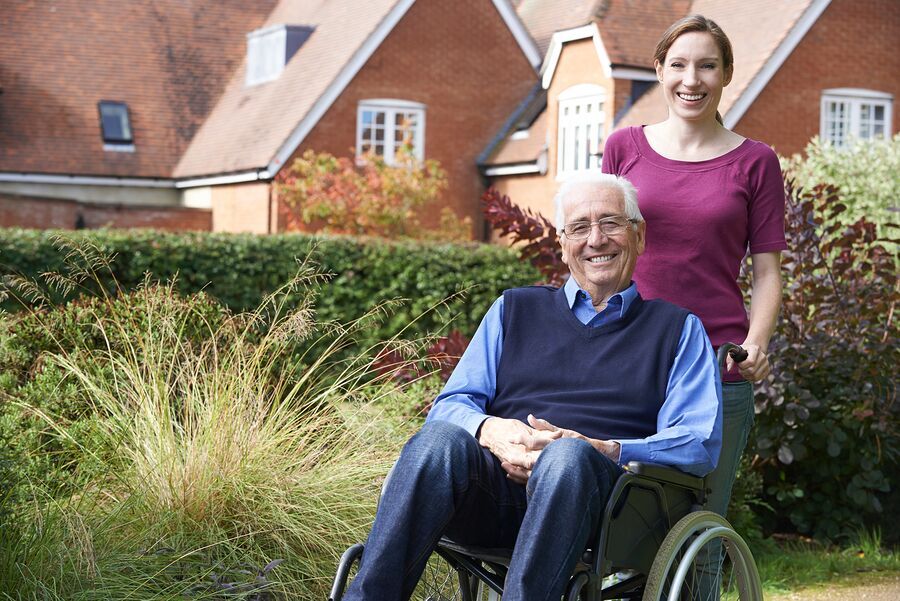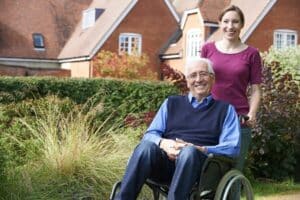 Home Care Merced CA-If you can't be with your senior loved one all day every day because you have to work and take care of your kids, home care can give your senior loved one benefits like those described here.
Read More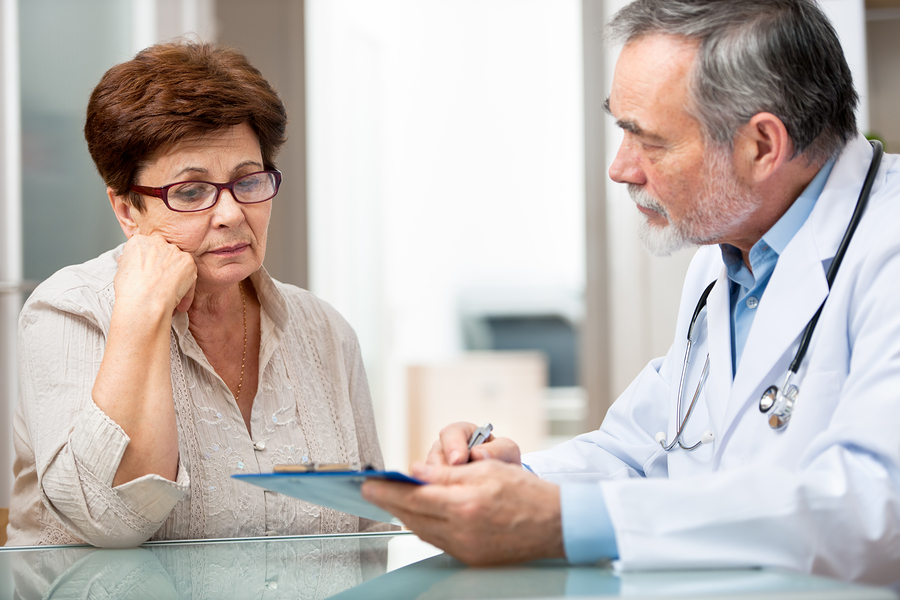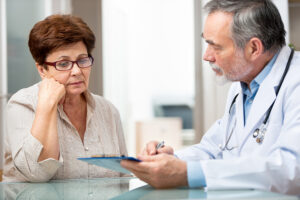 Home Care Merced CA-Recovering from a heart attack can mean some big changes for your senior. Knowing what to expect from her doctor can help quite a bit and knowing that you're in her corner and that she has home care providers helping can also make things easier.
Read More