24-Hour Home Care Services
24-Hour Home Care Services in Fresno and Madera
Need 24-Hour Home Care? Give us a call 559-353-2847
As chronic, long-term illnesses progress, it is likely that a senior might need more than just a few hours of help each day. Some seniors and aging adults need 24-hour home care because the demands of their conditions have become too much for them, and their family caregivers, to handle alone and they need constant attention. Everlight Care provides 24-hour in-home care with trained caregivers who understand the progression of diseases like Alzheimer's and dementia.
How Does 24-Hour Home Care Work?
"Around-the-clock care" or 24-hour home care is not the same as live-in care. With live-in care, an aging adult gets about 12-hours of care and supervision because of the required break, sleep, and eating schedule of the caregiver.
24-hour home care means that caregivers work on a six or eight-hour rotating shift to ensure the senior has constant care. This type of care is important if seniors are not safe when unattended. Sundowning, wandering, and general confusion at night are all clear signs that 24-hour care may be needed.
What Do Overnight Caregivers Do?
During the night, the in-home caregiver will be awake to provide assistance when needed. A qualified overnight caregiver will help the elderly individual when they need to use the bathroom, wander around the house, or seem confused. Our trained caregivers provide a safe, comforting environment for the senior. This allows other family members to get the rest they need.
How to Get 24-Hour In-Home Care Services
Call our office to speak with one of our friendly, professional home care staff. We will answer your questions about 24-hour home care and give you expert advice. If you would like to schedule an in-home consultation, we will set up an appointment to meet with you and assess your needs.
24-Hour Home Care Includes:
Providing a comfortable home environment
Support for tasks and responsibilities around the home
Safe and secure monitoring of night-time activities.
Assisting the senior in and out of bed with toileting needs
Medication reminders
Locations We Serve
We provide complete home care in Fresno and Madera. We serve all of the cities in the area.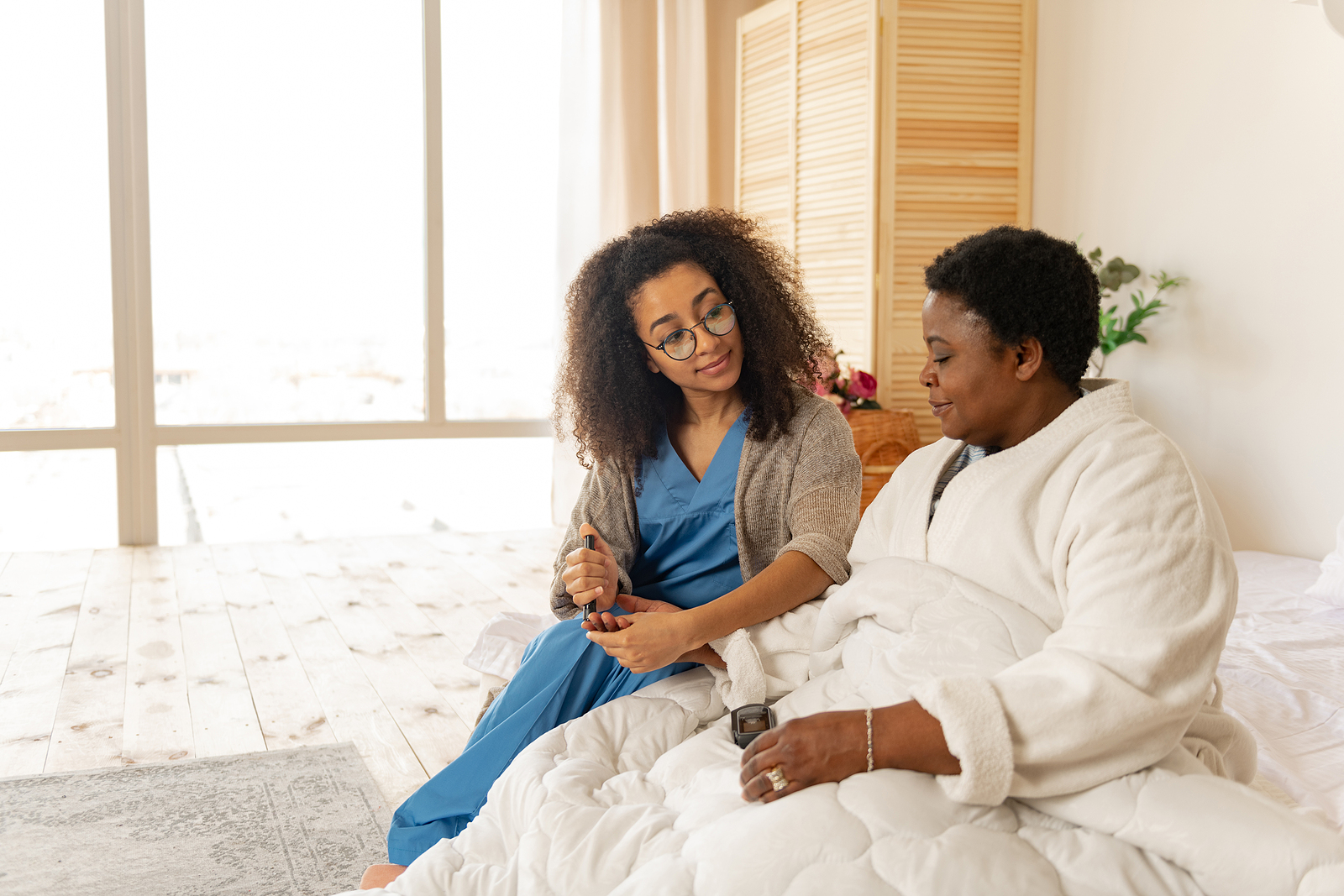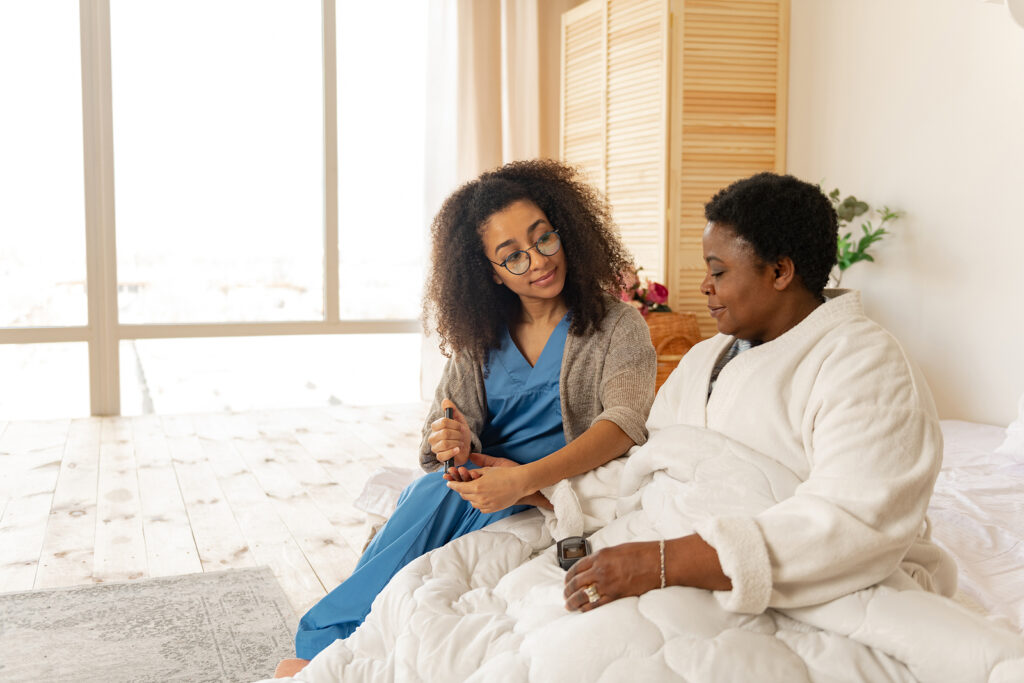 Our In-Home Care Services:
When You Fill Out the Form Below, You Can Expect a Call from Our Friendly Staff