Hospice Care Support Services in Fresno & Madera
Hospice Support
Let us ease the stress of this tender time by taking care of basics such as housecleaning and meals so you can concentrate on those important connections only family members can provide.
To learn more and schedule a personal consultation, contact us at (559) 353-2847, available 24/7.
If your loved one is on hospice, he or she has special needs with regard to their diagnosis, disease process, and comfort levels. Our caregivers are trained in comfort care techniques and understand the unique sensitivities surrounding end-of-life care.
We know this is a stressful time for everyone in the family.  We can be there to handle the physical care needs so you can focus on visiting and making positive memories together, providing the love and comfort only a family member can bring.
End-of-Life Care
When a family member is nearing the end of life and has a shorter life expectancy, he or she often wants to spend their final days in the comfort of home. Caring for a loved one at the end of life can be emotionally challenging and physically exhausting.
Everlight Care can provide additional support for you and your loved one by working with a hospice agency or medical provider to fully meet the family's care needs. We will help care for your loved one, as well as assist around the house and provide the family with emotional and moral support. The end of one's life is an extremely difficult time, but Everlight Care's services can lessen stress for everyone involved.
Hospice Support Services
Our ultimate goal with end-of-life care is to provide assistance and comfort to your loved one and to help families make the most of their limited time together. We help by providing:
bathing, dressing, and toileting assistance for your loved one
light housekeeping
laundry as needed
meal preparation
Companion Care at Home While in Hospice
Companion Care Includes:
Providing a comfortable home environment
Support for everyday tasks and responsibilities
Assisting with communication with others via phone or screentime
Providing activities that the senior enjoys.
Assisting with errands
Medication reminders
Help with dressing or other personal care issues.
Meal preparation, planning, and shopping, light housekeeping, laundry
We can also continue to help after a loved one's passing. Our Everlight Care team can help families deal with the loss and assist with tasks such as organizing personal items and moving belongings, or just simply being there to listen if family members need to talk and process their grief.
Our caregivers are trained for end-of-life care - to be compassionate, comforting, reassuring, and practice safety at all times. Contact us to learn more about how our philosophy and flexible plans of action can be of assistance to you and your family.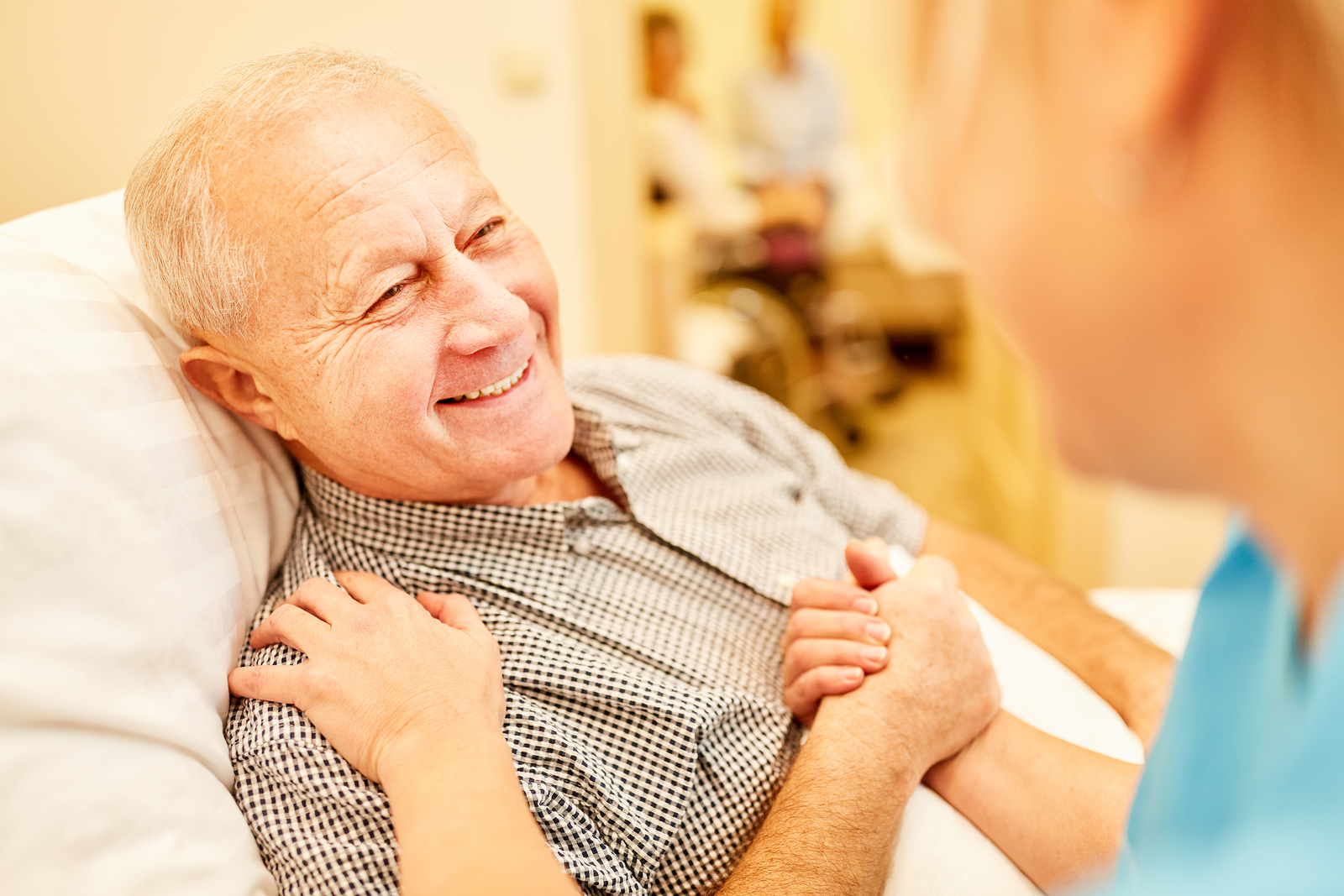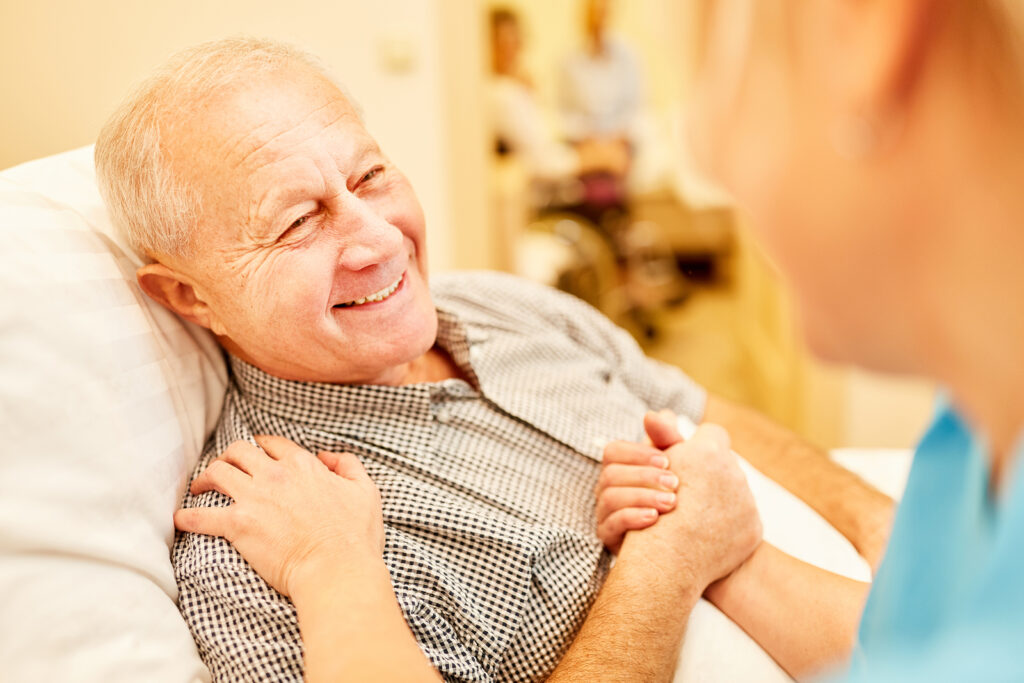 Our In-Home Care Services:
When You Fill Out the Form Below, You Can Expect a Call from Our Friendly Staff