Personal Care Services in Fresno and Madera
Personal Care needs?  We can help.
Give us a call at 559-353-2847
If you or an aging loved-one are having challenges with personal care needs, Everlight Care can help. Our professional, trained caregivers are available to assist with bathing, dressing, mouth care, toileting, and other personal care needs.
Everlight Care – A Leader in Personal Care Services
At Everlight Care, we are committed to providing the highest standard of care, and this includes our Personal Care services. Our personal care attendants are fully-screened, trained, and are available to assist with everyday tasks, such as eating, bathing, or dressing. We hire caregivers who share our commitment to providing compassionate, quality care. We create a custom, individualized care plan to provide the needed support for continued independence.  With Personal Care Services, you or your loved one can remain in the comfort of home.
Personal Care Services Provided
Personal Care Services provide assistance with more intimate types of care. This includes all of the activities of daily living: (ADLs)
Bathing, dressing, and grooming
Oral Hygiene
Ambulation
Safety and fall prevention
Feeding
Medication reminders
Toileting and incontinence care
Transferring from bed to wheelchair
Expertise with memory loss, confusion, and forgetfulness
Monitoring and reporting conditions and changes
Personal care services keep seniors in their own homes longer by preventing illness and the worsening of long-term medical conditions.
Who Can Benefit from Personal Care Services?
Seniors with Memory Loss Issues and Challenges with Movement (Physical Limitations)
Aging adults may need reminders and assistance due to memory loss issues. Some seniors may need temporary help after a surgery or recent illness. Whether it's a cognitive issue or a physical issue, Everlight Care can help with personal care services.
Respite Care (Family Caregivers Need a Break Too!)
Family caregivers often have busy lives with work, children, and other responsibilities. Sometimes a caregiver needs additional help, or a break from caregiving. At Everlight Care we provide trained, screened caregivers to help seniors with in-home personal care needs. Take a break and let us help. Take care of you, and we will take care of Mom or Dad.
Alzheimer's and Dementia Clients
When an aging loved one starts to decline due to Alzheimer's or dementia, it becomes challenging to keep them at home, safe, and tend to their personal care needs. Many of our client families choose to keep their beloved senior at home rather than choosing facility care. We understand this choice and can provide the help needed to keep seniors with dementia at home longer. Our caregivers are screened and trained to provide the best in-home care and the best personal care services.
Get Help From Everlight Care Today
Call Everlight Care today to learn more about our Personal Care Services and to schedule a free in-home consultation.  Call 559-353-2847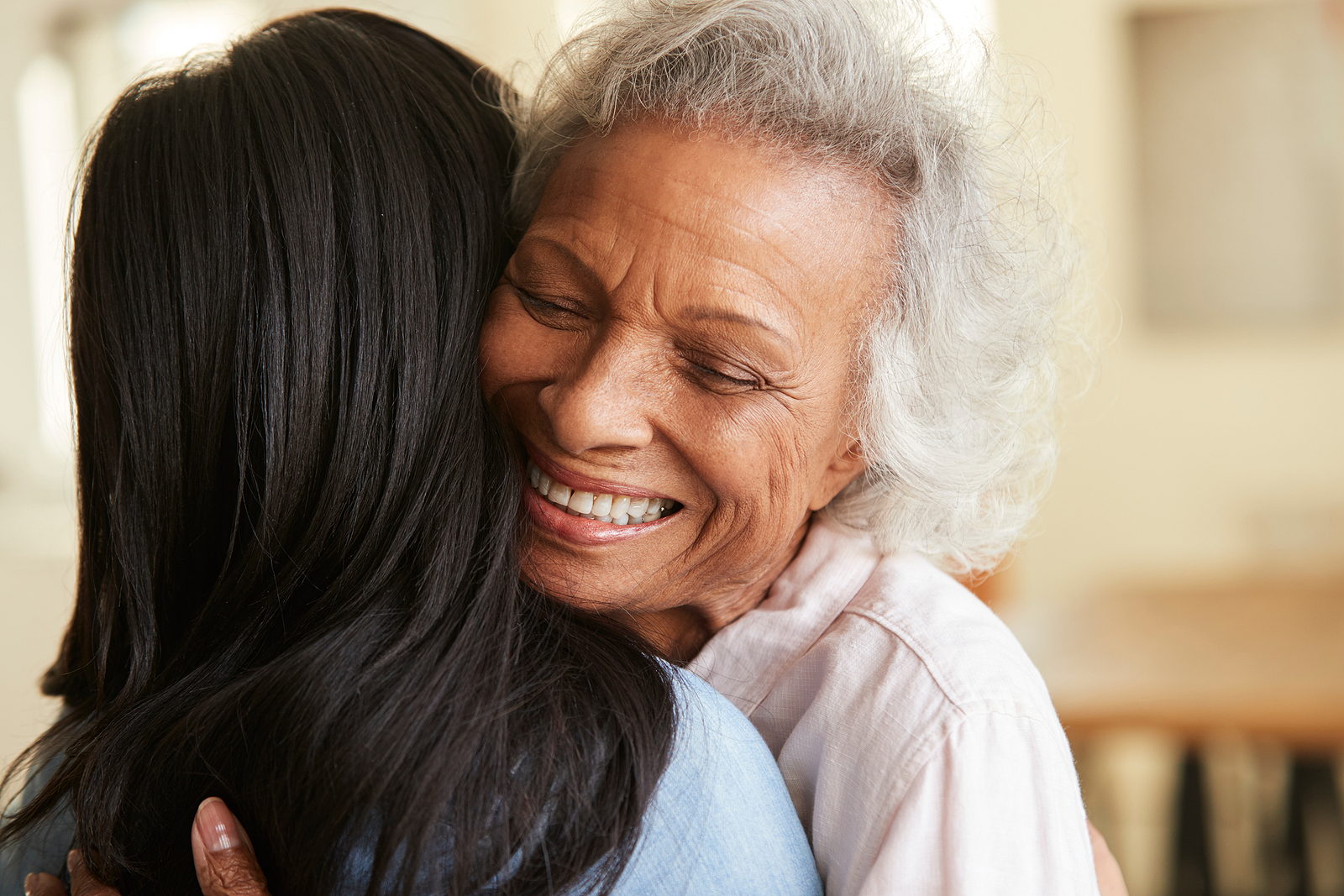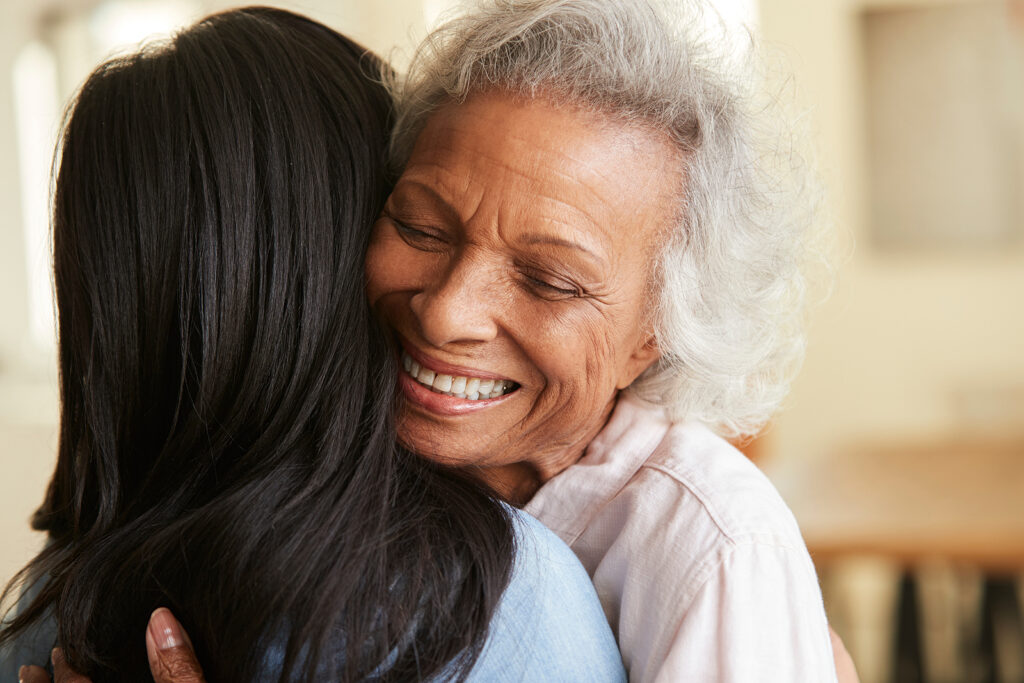 Our In-Home Care Services:
When You Fill Out the Form Below, You Can Expect a Call from Our Friendly Staff