Concierge Services for Seniors
Concierge Services for Seniors in Fresno and Madera
Need Help with household repairs, lawn care, pet care? Give us a call 559-353-2847
We understand that sometimes seniors need help with more than just basic care. Sometimes they need a plumber, lawn care, pet care, pet grooming appointments, grocery delivery, medication delivery, help with paperwork, or help with learning to use a new electronic device. Everlight Care's Concierge Service for Seniors can help. Talk to us about your growing list of "honey-do" items, and we will help get them scheduled.
What Does a Senior Concierge Do?
There are a wide variety of tasks that the staff at Everlight Care can help with.
These might include:
Travel Arrangements

Airport Transportation
Travel Companion Services
Arranging Lawn Care
Arranging Pet Care
Dinner Reservations
Home Organizing
Repairman/Delivery Person Scheduling and Waiting Services
Reminder Services
Automobile Servicing
Transportation to/from doctor, shops, etc
Grocery Shopping
Errands
Phone Calls
Library Borrow/Return Books
Meal Deliveries
Hospital Visits
Nursing Home Visits
Rehab Visits
Doctor Visits
Insurance Help
Medical Supply Rentals/ Ordering supplies
Coordinate home cleaning and repairs
Assistance with learning how to use new electronic devices (phones, tablets)
Companion Care at Home
Having a regular "companion" not only helps a senior maintain activity and socialization, but also gives the family peace-of-mind that a professional caregiver is there, monitoring, watching, and helping with everyday tasks.
Companion Care Includes:
Providing a comfortable home environment
Support for everyday tasks and responsibilities
Assisting with communication with others via phone or screentime
Providing activities that the senior enjoys.
Assisting with errands
Medication reminders
Help with dressing or other personal care issues.
Accompanying to MD appointments and social events, or religious services.
Meal preparation, planning, and shopping, light housekeeping, laundry
Homemaking Services
Homemaker chores are daily and weekly tasks that we often take for granted. When a senior needs help keeping up with laundry and light housekeeping, our trained caregivers are ready to assist. This includes:
Laundry
Cooking
Vacuuming
Dusting
Changing linens
Washing dishes
Organization
Watering plants
Checking the mail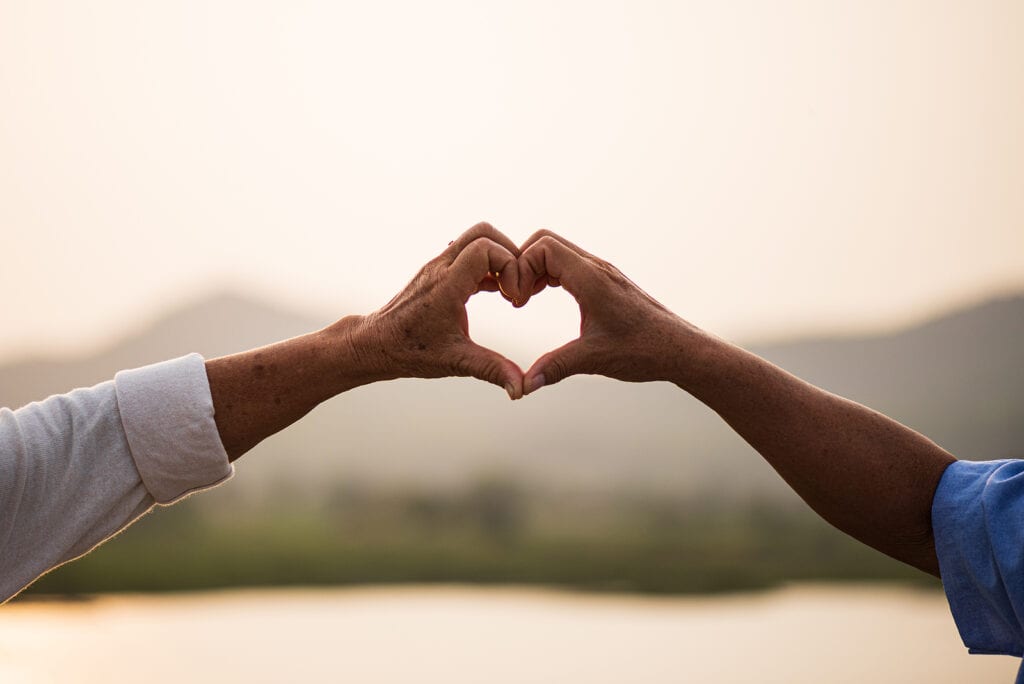 Our In-Home Care Services:
When You Fill Out the Form Below, You Can Expect a Call from Our Friendly Staff