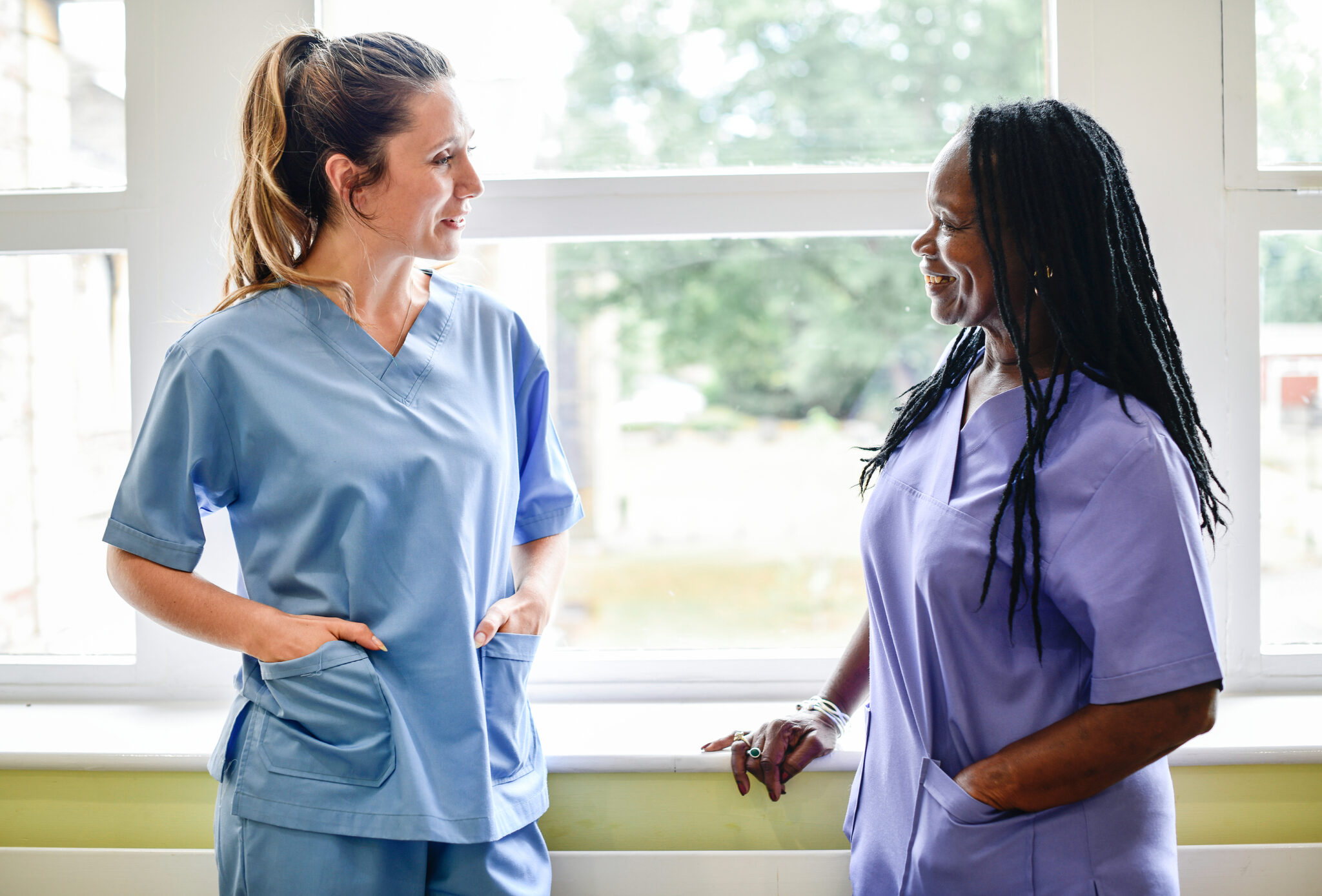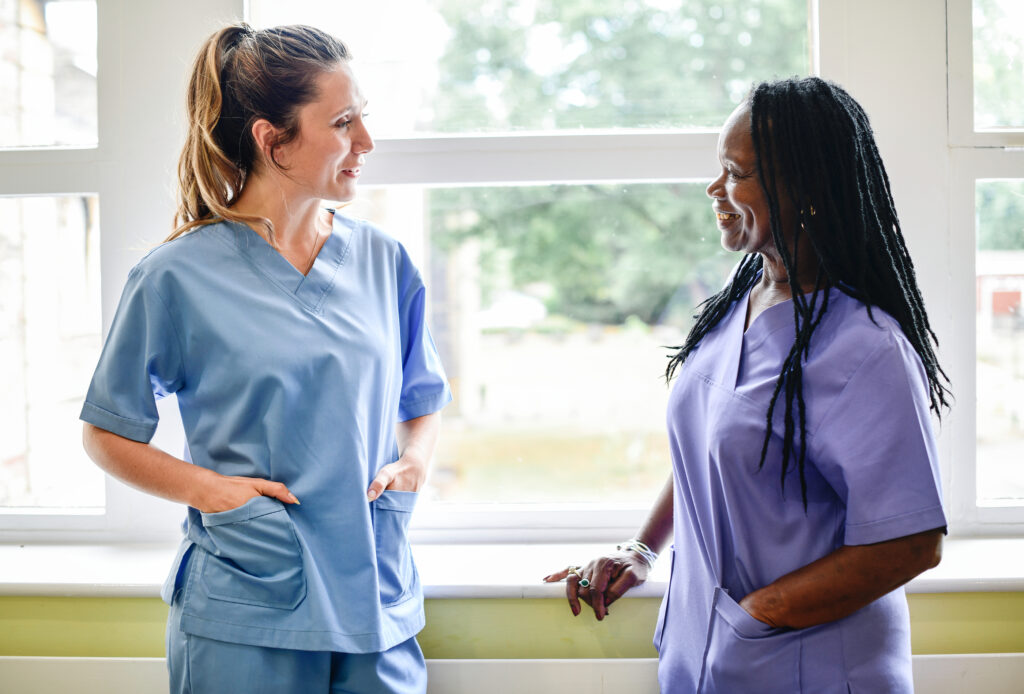 We love our caregivers! You are the heart and soul of our company.  Our caregivers are valued and appreciated for their commitment to excellence and the service they provide our clients.  Everlight Care Caregivers are simply the best!
If you are warm and caring,
If you have patience, respect and a positive outlook,
If you enjoy learning and want to keep learning,
If you are looking for an exciting, dynamic work environment,
If you are looking for opportunities for career growth and advancement,
Then we'd love to have you join the Everlight Care family!
To learn more about current openings, give us a call at (559) 241-8576 or (661) 768-1075  (310) 214-5144 , available 24/7.