Meet the Team - Bakersfield
James Kendall, Founder
James has spent his entire career helping others who could not help themselves.  James received his Master's Degree in Social Work from California State University Fresno and has never stopped serving others.  Over the years, James has worked in clinical settings, community settings and in administrative and management capacities.  He has continually worked to improve the lives of those he encountered personally and professionally.
When his mother-in-law began to show signs of Alzheimer's, James experienced the challenges families face when dealing with such a situation.  He had many questions without many answers.  After this experience, James knew he wanted to help others in the same situation and provide care to those in need.  He wanted to provide the best service, using the best caregivers, to ensure a worry free, quality, caring experience.  James founded Everlight Care to inform and educate the community while providing quality in home care.
"Everlight Care is committed to education and the highest quality in home care experience."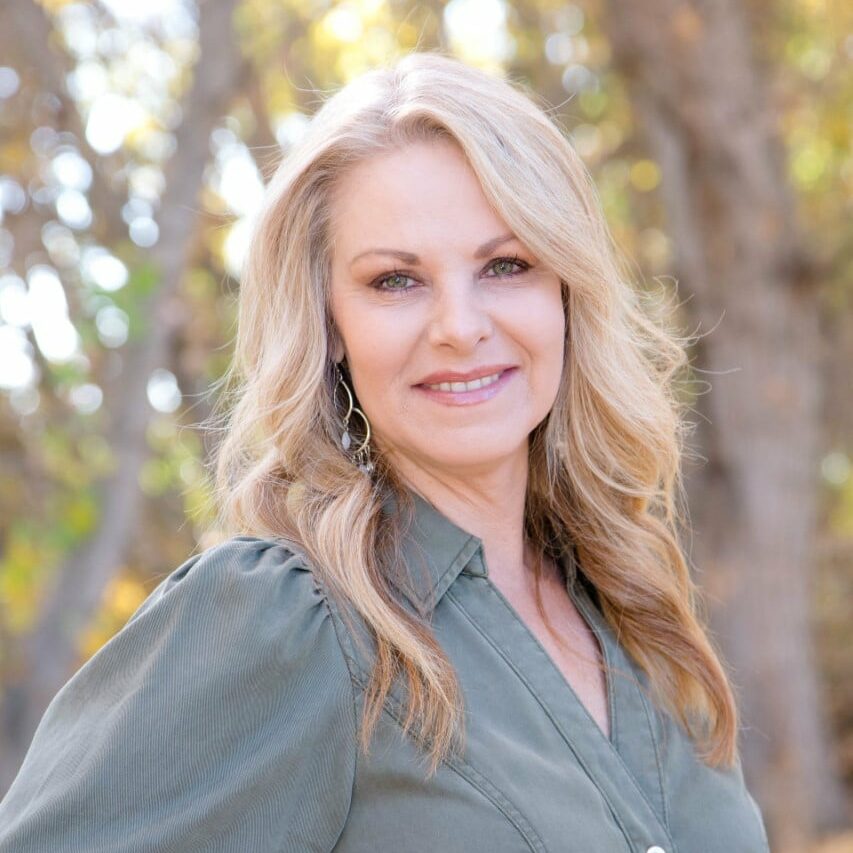 Gina Kendall, CEO/Owner
Gina Kendall is Everlight Care's CEO and owner. She has over 40 years of work experience serving the aging and disabled community. Her extensive experience in care and management began as a Social Services Coordinator at Casa Metropolitan skilled nursing facility in 1996. While working in this capacity, she became aware of the need for, and the importance of, personalized, quality, home care. Everlight Care was founded in 2017 to provide the best and most trusted non-medical home care, dedicated to the highest standards of integrity, respect and compassion while delivering the highest quality of care possible. Gina worked with families to keep their loved ones home and avoid a return visit to the hospital. This combination of experiences has afforded Gina a unique view of the needs of the aging and the disabled and how to best serve those needs in a home setting. Her passion, development, and dedication to serving the senior population does not go unnoticed. Gina believes that Everlight Care provides support for families who are facing challenges caring for their loved ones.
Gina earned her BA degree from Fresno State in 1993 and has lived and worked in Fresno for the past 30 years. In addition to raising her family in Fresno, she is actively involved in her local church and is a volunteer for various local community organizations such as: Catholic Charities, Poverello House, and Marjoree Mason Center. Most recently, Gina was selected to be a Board Member with Valley Caregiver Resource Center, a local non-profit agency dedicated to offering a comprehensive array of services designed to assist elders and their families.
"Serving the aged and disabled in my community, making a difference, and helping people live full, safe, and active lives is a great honor."
Dee Romo, Branch Director
As Bakersfield's Branch Director, Dee is responsible for all operational activities within her branch, company growth, and performance while maintaining the highest standards of integrity and care Everlight Care is known to uphold. Dee comes to Everlight Care with 25 years of experience coordinating client and staff satisfaction. Dee started her career in 1994 as a Warehouse Patient Coordinator with Option Care Pharmacy. She processed all enteral supplies and provided training to her staff on enteral feedings. She later transitioned into an Intake Manager at Optimal Home Health where she would oversee the intake department in coordinating skilled medical care for her patients. Dee worked well with her patients, families, and primary physicians to ensure that all of her patients received the highest quality care. "I always treat our clients as if they were my own family." Dee is a natural born caregiver. She is currently taking care of her elderly father to ensure all of his needs are being met. Dee's background has greatly assisted her into transitioning with Everlight Care.
"It takes special caregivers to care for our aging population. Being with Everlight Care is not just another position to me; I truly want to help our community by giving them the dignity and compassion they deserve." 
In Dee's spare time, she enjoys walking her dog, volunteering for the Alzheimer's Association, and barbecuing with family and friends.  
Looking for a job?
Use our careers page for questions & info
Let's Get Started!
Get immediate help with information, costs & payment options.