COVID-19 Home Care Policy Update from Everlight Care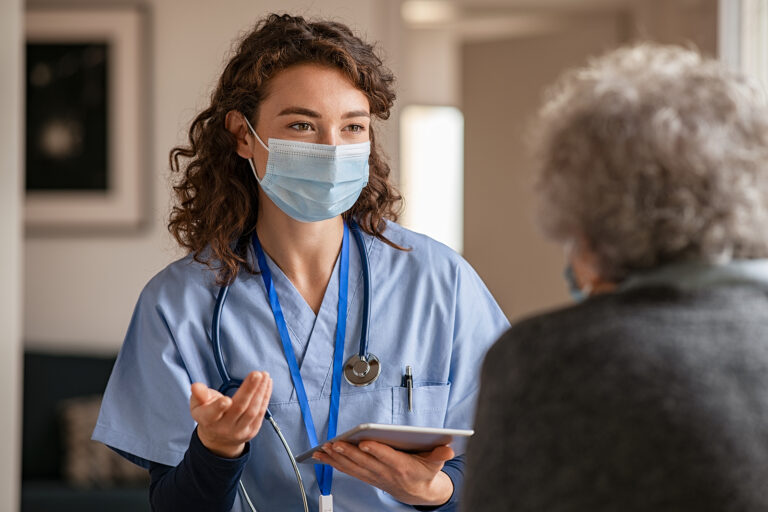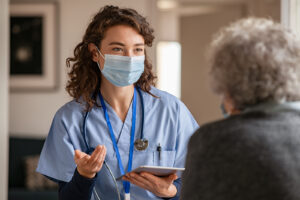 Today, most of us are still facing the same threat, uncertainty, and fear. From grocery workers to mailmen, each person has felt an impact due to this virus in one way or another. That being said, each person has a specific role that they play in order to somehow better the life of their neighbor. For some, it is staying home, while for others it is being on the frontlines and fighting COVID head-on.
Everlight Care has a special place on that frontline, and it is our job, as a team, to do what we can to help those who cannot help themselves, especially during this time. It is incredibly hard to stand up and assume the responsibility of someone else's care, but during this time, it becomes even harder.
Despite this, Everlight Care caregivers are still rising up, and taking charge, meanwhile providing the best care. That takes courage, strong-will, and a passion for your work, things that the staff at Everlight Care all have.
"A hero is any person really intent on making this a better place for all people" – Maya Angelou
We want to greatly thank clinicians and caregivers who truly wear the invisible capes day in and out, and your profound impact on those around you.
We protect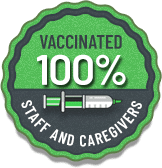 It is essential as a team, and workforce, that the safety and wellbeing of our people are put first, which is something that is always prioritized here. Our heroes are protected. Everlight Care invested in enough personal protective equipment for our personnel and enhanced training on COVID infection prevention control protocols. This equipment is made to ensure safety on both sides, whether it is the caregiver or client, and to give caregivers a safe environment to provide their best care.
There is no other home care agency that is as motivated to continue providing care, whether we are on the frontlines with clients, or behind desks continuing to monitor and adapt to the current situation.
Richard and Gina Kendall
Owners, Everlight Care