Exceptional People, Extraordinary Care
Recently Awarded The Top 100 Leader in Experience with the highest Overall Satisfaction (OSAT) scores. We are #1 in Fresno and Kern Counties, and #2 Across the United States.
Everlight Care is now a credentialed Community Care Network Provider for the Veterans Administration! READ MORE
When your aging-loved one needs a home care agency, Everlight Care is there. Our home care services are available 24/7. Talk to our friendly staff.
We hold our caregivers to the highest standards. Learn what sets us apart from the rest. Our mission, vision, values and training have allowed us to shine above the rest.
Ready to get started? Fill out our form. We will connect with you, answer your questions, and provide information on how home care works.
My mother thoroughly enjoyed Peter's company and insisted we include him in our family gatherings to celebrate birthdays and holidays. He always treated her with kindness and was attentive to her needs. I highly recommend Everlight Care, not only because of the quality of care provided by Peter to my mom, but also because of the flexibility of the management. I can't offer enough praise to Shireen for her availability and responsiveness. Even if I texted her on a weekend or with a last minute request, she always did her best to accommodate us. We are so grateful for the dignity and comfort they gave my mother during her extended illness.
-Shawna B.
We had 24/7 care for my father-in-law, Richard who has dementia and leg problems. We were in the process of moving him to another facility and needed him watched for about 4-6 days. We meet Shireen from Everlight Care and set up the days and time schedule. She walked us through everything and helped us to decide what Richard needed and what was best for him. The care personnel was always on time. They all were kind and very well trained. Richard enjoyed having the company in his home. We were always informed daily. We highly recommend EVERLIGHT care.
-Joanie T.
Everlight was engaged to help my mother as she declined rapidly into dementia and was very agitated and anxious. The staff at Everlight was unfailingly patient with and kind to my mother for the brief time we had their services before she was moved to memory care. I found Shireen and Jennifer in management to be extremely responsive to any questions or requests, and timely in their follow through. They provided the help we needed as we searched for options for both parents at that time struggling with COVID issues and lockdowns in residential care.
-Susan Z.
Everlight Care has been caring for my mother for over 2 years. My mother and I are satisfied with the service, companionship and compassion they have for her. They do a great job. They are always willing to make changes when my mom has a doctor appointment or errands. I would recommend them to anyone looking for services for their loved ones!
-Kathy R.
Everlight has provided care for my 95-year old father for almost a year.  He is receiving in-home hospice care from another company.  The caregivers that Everlight has provided for him are very caring and compassionate, not just in meeting his needs but understanding the needs of other family members in dealing with his care and dealing with the hospice nurses who visit him on a twice weekly basis.  I have recommended Everlight to family and friends and will continue to do so.
-Gina B.
As an employee for Everlight Care, I have never worked for a better company. They really care about us and take the time to make sure we are knowledgeable for each client we take care of. I feel confident when I go into a clients home because I feel I received the best training to help me provide the best care. I have only been with Everlight care for 3 months but I truly feel like I am part of a great team.. thanks Everlight for having me be part of your family.
-Christopher W.
My mother is receiving outstanding care and assistance. She enjoys her caretaker immensely and looks forward to her visits.  The owner makes it a special point of going to my mother's house to check in and visit with her. Our family is finally able to relax a bit thanks to Gina and her staff. We can't recommend Everlight Care enough.
-Kathryn L.
Need help for Mom and Dad? Everlight Care is a top home care agency serving Fresno, Madera, Kern, and Los Angeles Counties. For immediate assistance and answers to your questions about private duty home care.
Recent Awards for Excellence in Home Care Services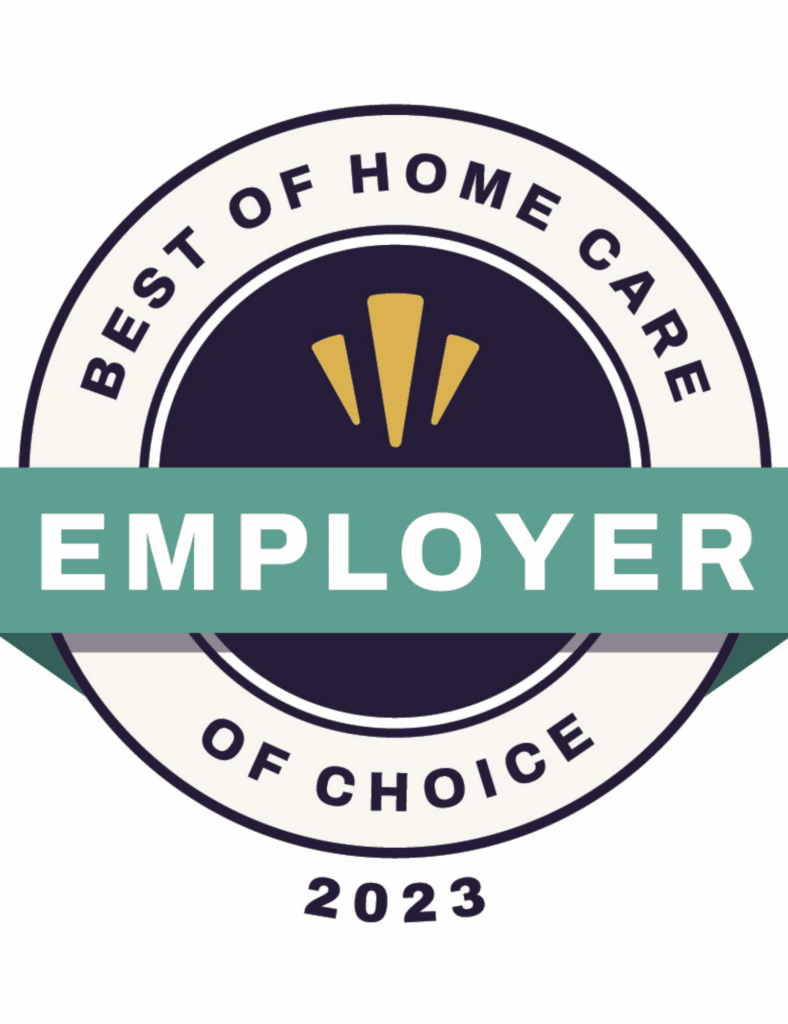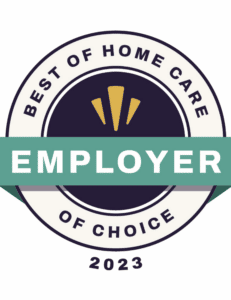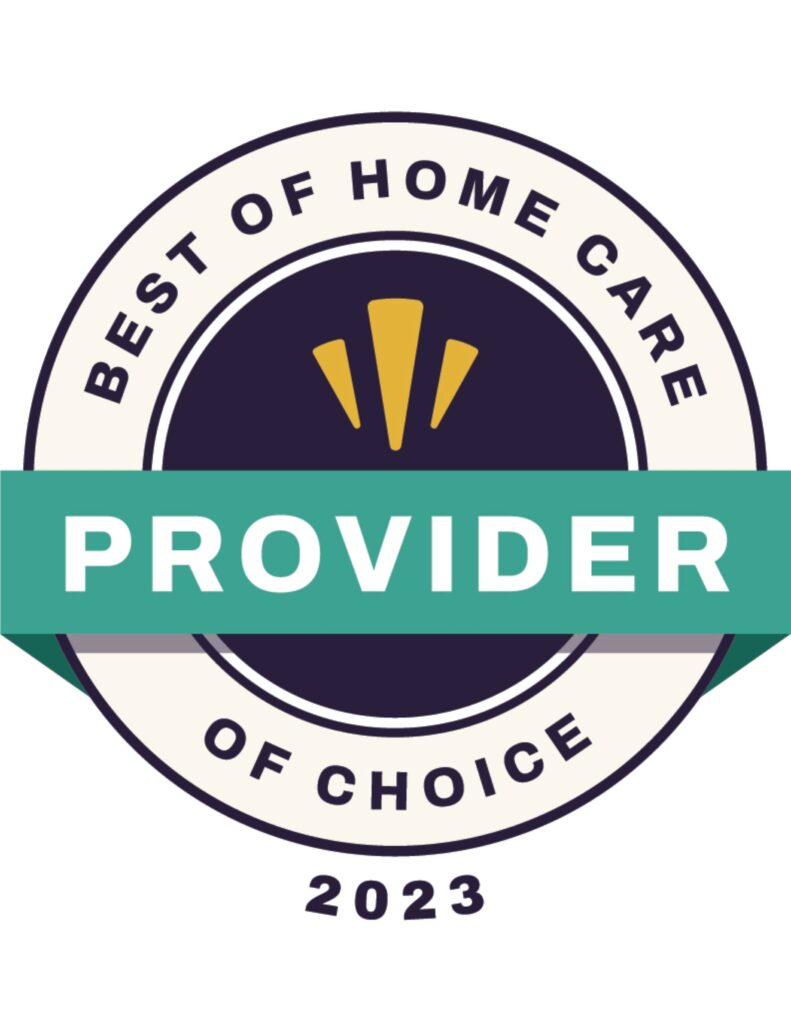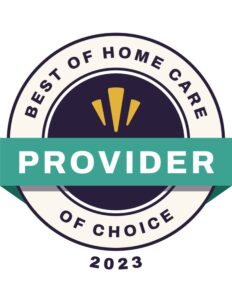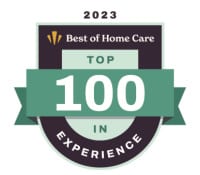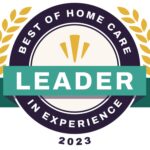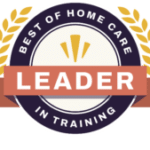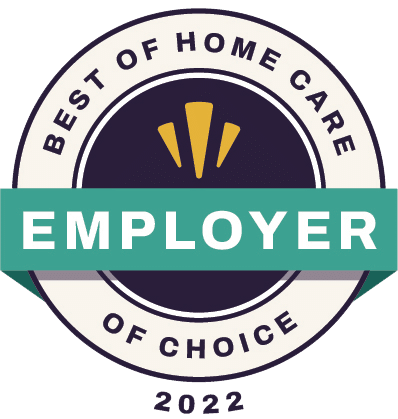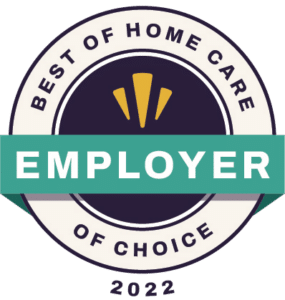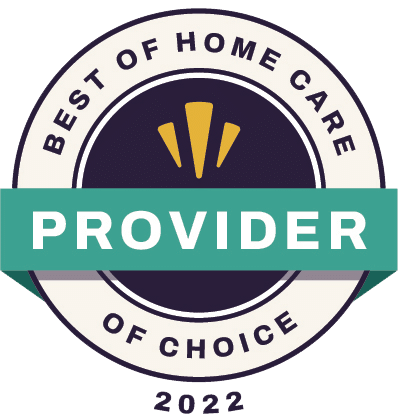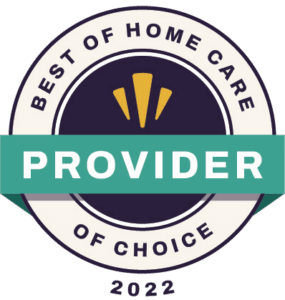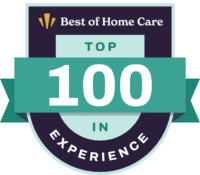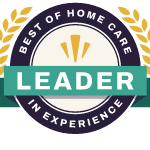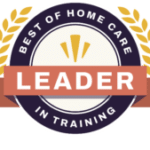 Need some help with an aging loved-one? Our caregivers are specially trained to help with Alzheimer's and Dementia issues. Learn more.
As a non-medical home care agency, we can work hand in hand with hospice care. Need extra support? Need some help overnight while you sleep? Learn more.
Get some rest and recover faster. Our caregivers can help with post-operative care by being at your service for whatever you need.
Personal care means bathing, dressing, hair care, oral care and more. Learn how we can help!
Need 24-hour care? Short-term or long-term, we can help. Hourly or custom care options tailored to your needs. Learn more.
Learn more about companion care options like cooking, light cleaning, medical reminders, transportation and more.
Everlight Care Memberships and Affiliations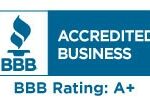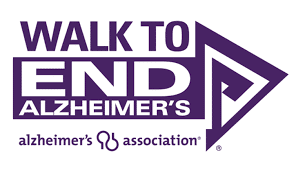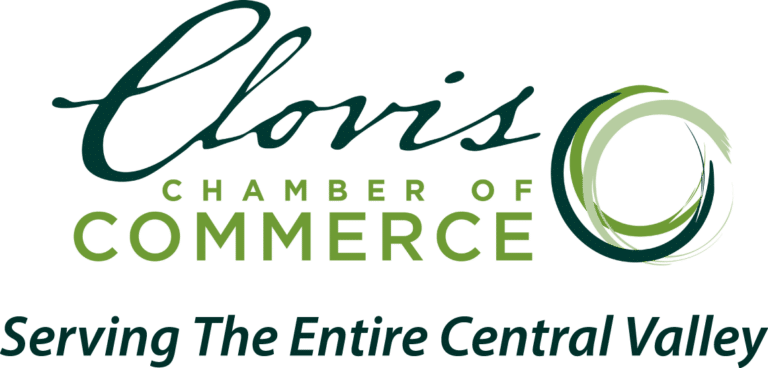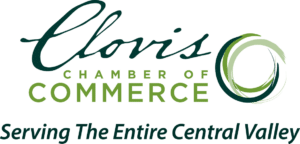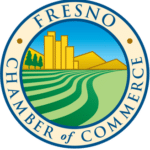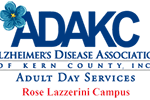 Everlight Care provides your family with an experienced, caring, responsible caregiver.  Our caregivers are dedicated, trusted, healthy, and safe. Ask us about private duty home care today.