Home Care Services in Bakersfield
Everlight Care provides in-home private duty care services for seniors and families in the Bakersfield area. We understand that sometimes seniors need help with household chores like watering plants, light housekeeping, laundry, getting the mail, and more. They also benefit from having someone to talk to, reminisce with, or maybe just play a game of cards. It's the little things that keep seniors happy, active, and engaged with everyday life. Looking forward to having "company" is a motivator for seniors to start their day!
When You Fill Out the Form Below, You Can Expect a Call from Our Friendly Staff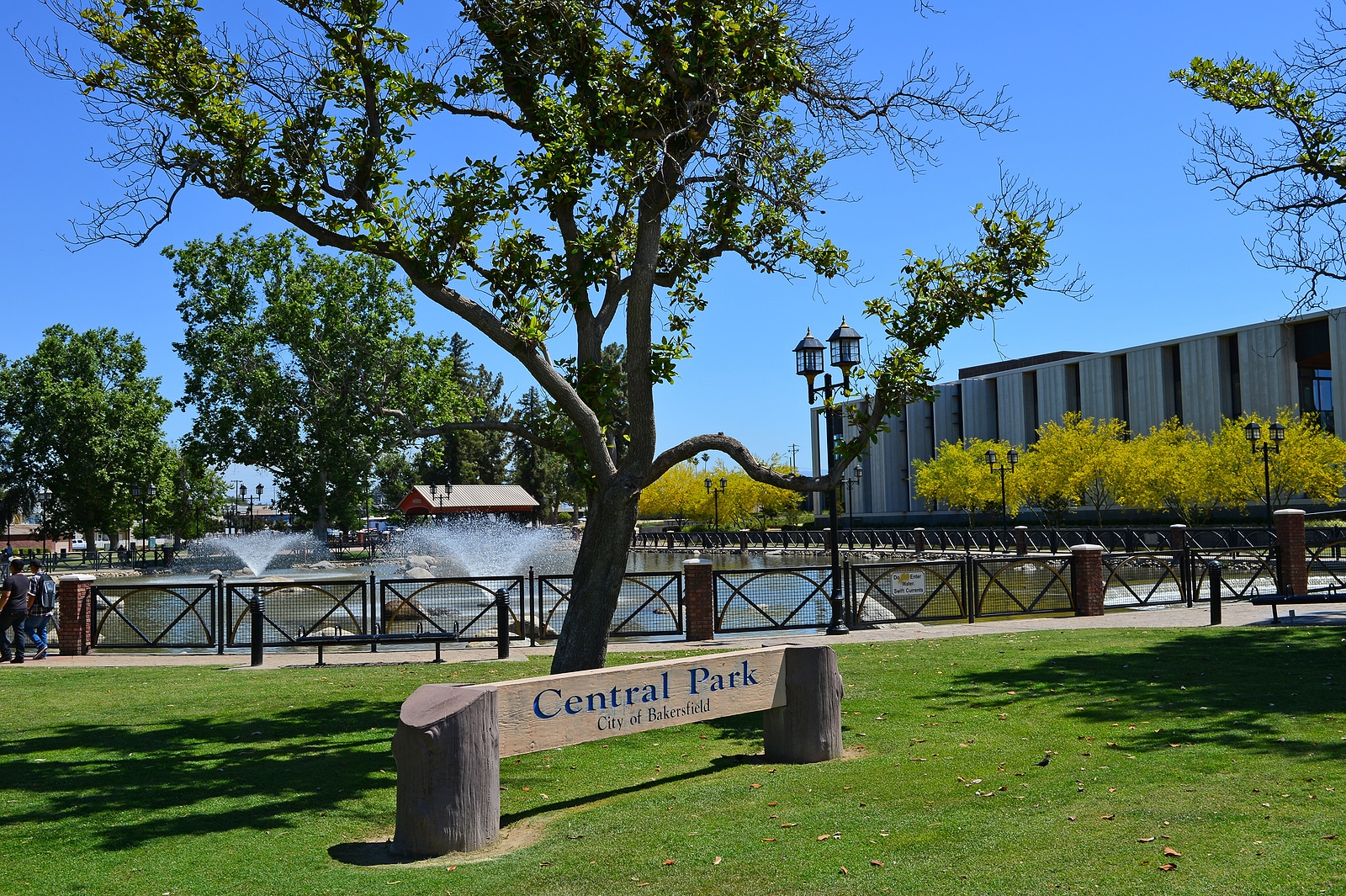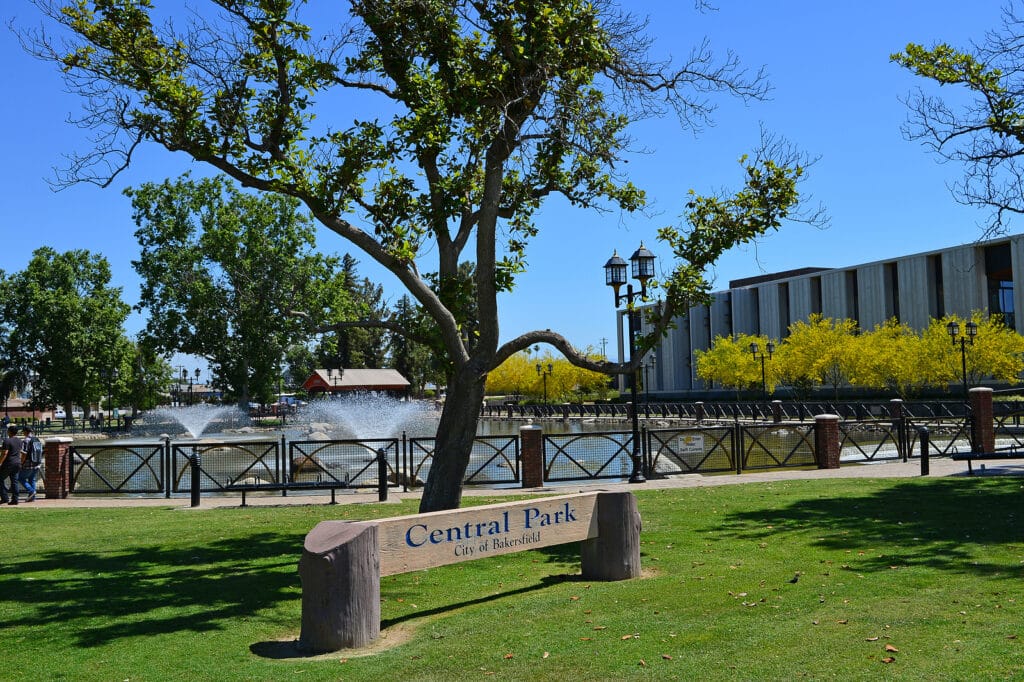 Our In-Home Care Services in Bakersfield:
Homemaking Services in Bakersfield
Homemaker chores are daily and weekly tasks that we often take for granted. When a senior needs help keeping up with laundry and light housekeeping, our trained caregivers are ready to assist. This includes:
Laundry
Cooking
Vacuuming
Dusting
Changing linens
Washing dishes
Organization
Watering plants
Checking the mail
Companion Care at Home in Bakersfield
Having a regular "companion" not only helps a senior maintain activity and socialization, but also gives the family peace of mind that a professional caregiver is there, monitoring, watching, and helping with everyday tasks.
Companion Care Includes:
Providing a comfortable home environment
Support for everyday tasks and responsibilities
Assisting with communication with others via phone or screentime
Providing activities that the senior enjoys.
Assisting with errands
Medication reminders
Help with dressing or other personal care issues.
Accompanying to MD appointments and social events, or religious services.
Meal preparation, planning, and shopping, light housekeeping, laundry
What are the Benefits of Homemaking and Companion Care?
We all need a little help around the house from time to time. Maybe your aging loved one is recovering from surgery, or having memory loss issues. Perhaps a chronic illness leaves them with less energy to take care of the things that make them so happy.
Our in-home services help with:
Socialization
Mental Stimulation
Increased mobility
Improved overall health
Call Everlight Care today and we will come to your loved one's home and perform a free consultation to determine your needs and the best possible schedule for you and your loved one.
Everlight Care in Bakersfield
Bakersfield Contact Information
Everlight Care - Bakersfield Office
4540 California Avenue, Suite 520
Bakersfield, CA 93309
Phone: (661) 489-5188
About Bakersfield California
Bakersfield is a city on the Kern River, north of Los Angeles. Displays at the Buena Vista Museum of Natural History focus on geology and paleontology. On the city's northeastern edge, the California Living Museum explores the state's flora and fauna, and has a reptile house and a touch tank. Northeast, trails wind through the mountains of the Kern River Ranger District, part of Sequoia National Forest.
Directions from Bakersfield, CA to Everlight Care
Bakersfield
California
Head north on Truxtun Ave toward Truxtun Ave
0.1 mi
Turn left onto H St
0.3 mi
Turn right onto California Ave
Pass by Jack in the Box (on the right in 1.0 mi)
1.8 mi
Turn right
Destination will be on the left
420 ft
Everlight Care
4540 California Ave
Bakersfield, CA 93309