Posts Tagged 'Combatting Loneliness'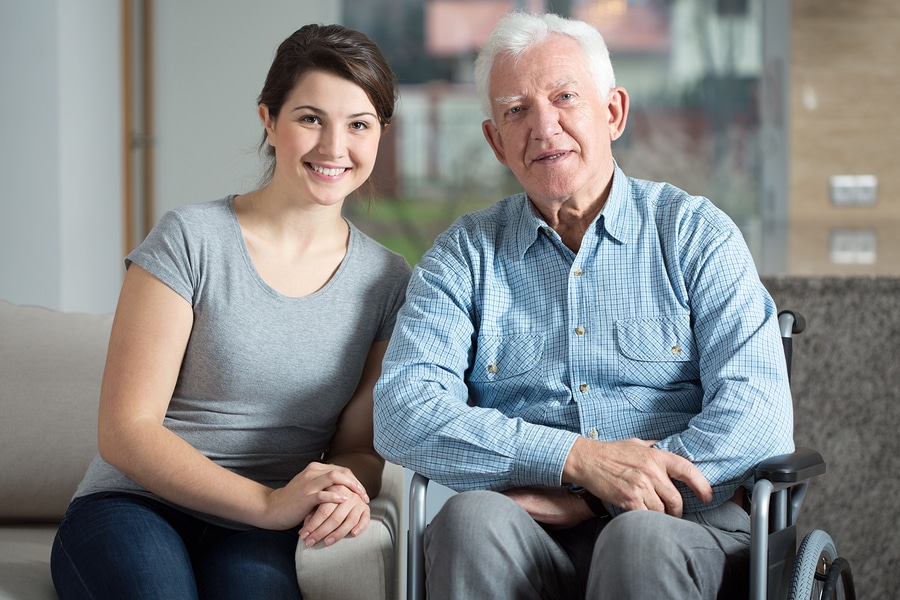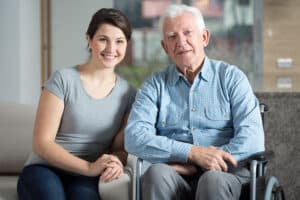 Your dad can be social and independent with a helping hand. Here are some of the services that a companion care at home aide can provide.
Read More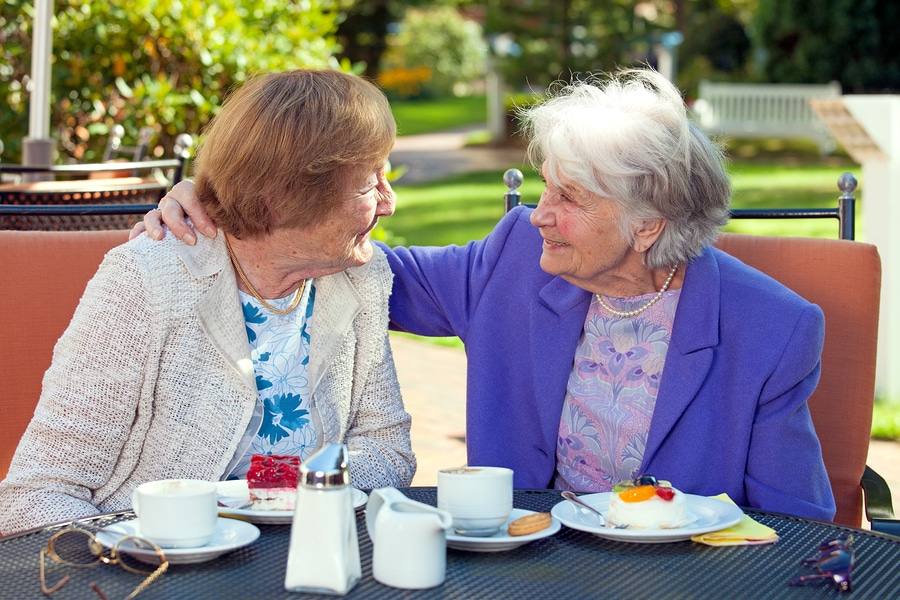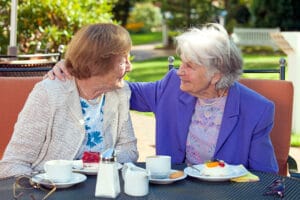 Companion Care at Home Kingsburg CA-One of the best ways for a family to ensure that an older loved one remains social even while they are not around is by hiring companion care at home services.
Read More