Posts Tagged 'Activity Ideas'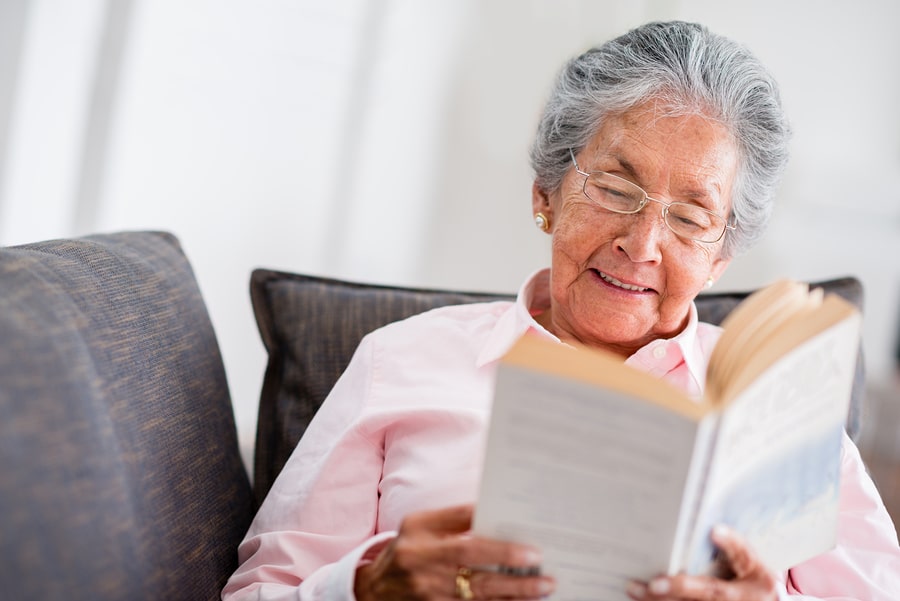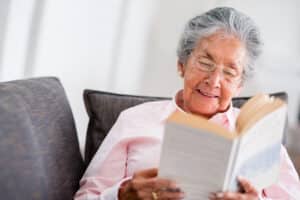 Companion Care at Home Reedley CA-September is National Library Card Sign-Up Month. So now is the perfect time for your senior parent to renew their library membership or get a new one. Here are some reasons.
Read More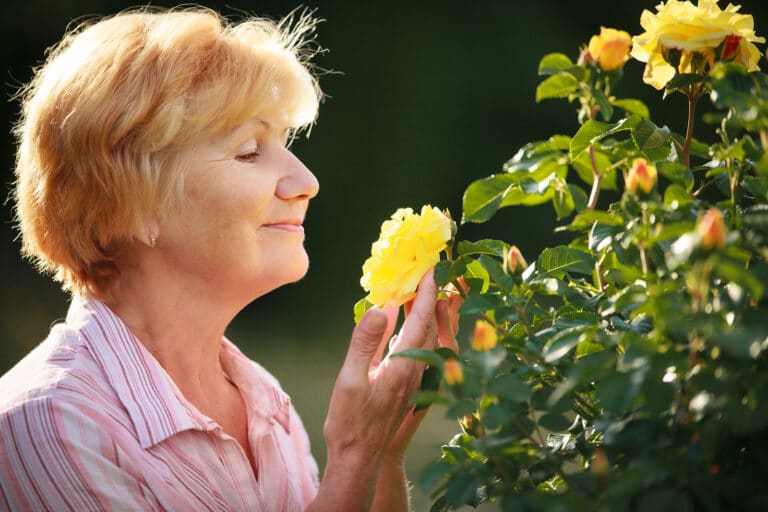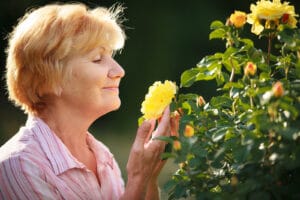 Companion Care at Home Visalia CA-Retirement could be one of the most rewarding times of your life. Here are some suggestions to keep your seniors entertained; you can help with these ideas, or companion care at home can help a senior.
Read More