Posts Tagged 'Respite Care Fresno CA'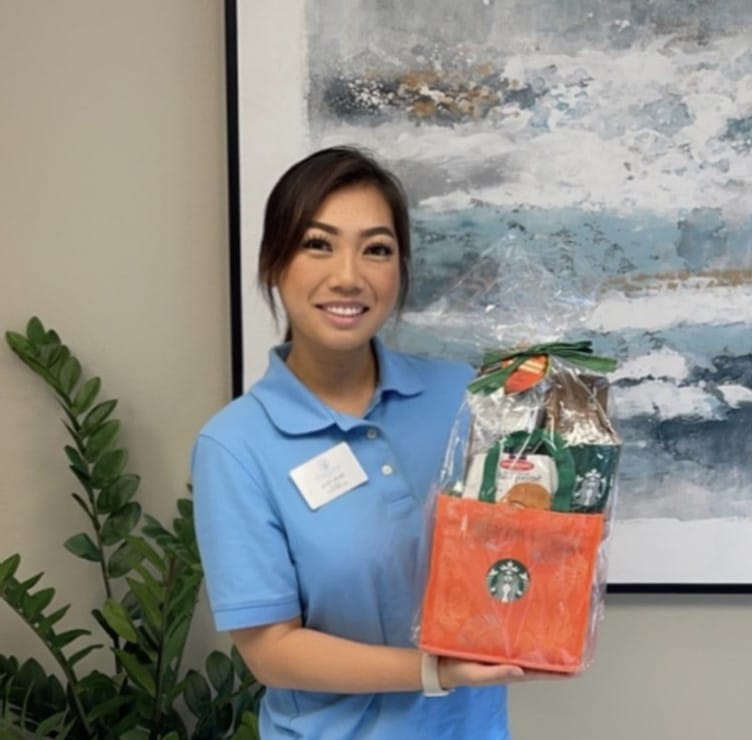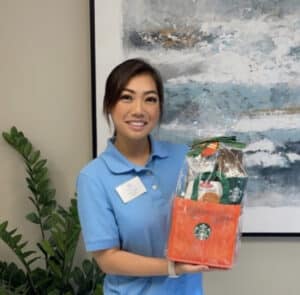 Respite Care Fresno CA-Congratulations to our November Employee of the Month, Smile Yang. Smile is an amazing employee. We can always count on her to cover shifts that need to be covered.
Read More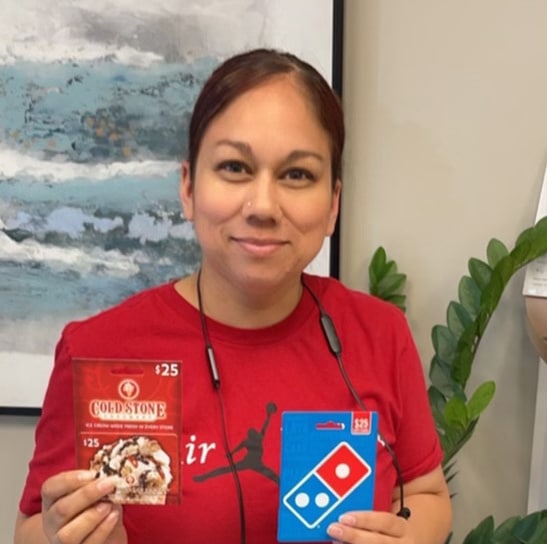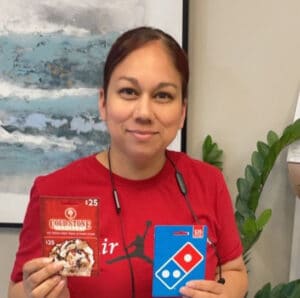 Respite Home Care Fresno CA-Everlight Care would like to congratulate our April employee of the month, Anita! Anita is a very valuable caregiver who has been on the team for almost two years.
Read More